---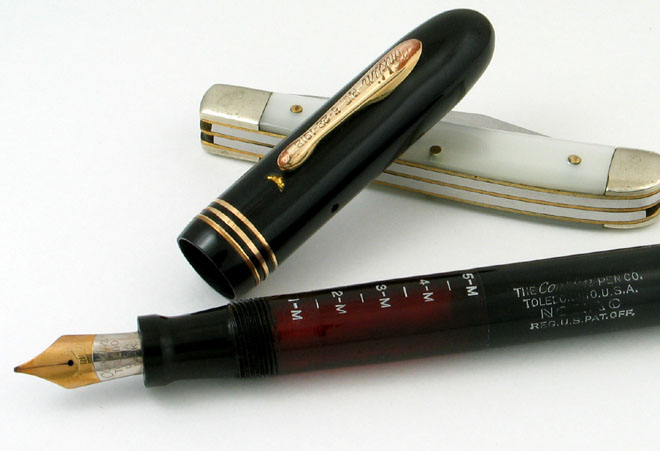 Deb specializes in custom nib work
Deb has mastered nib smoothing and creating stub nibs for many clients. She can repair damaged nibs, including realignments, burr removal, ink flow adjustment, and smoothness adjustments. Deb can also create an italic or stub from many ordinary nibs.
Prices for my nib modifications:
Stubs, italics, cursive italics - $45
Obliques - $50
Extra Fines - $55
Prices do not include return shipping. Insurance is extra and optional.
Click here to read testimonials from some of Deb's happy customers.
Contact Deb Kinney about nib work at: debkinney@alumni.duke.edu
---