Plenty Pen: 4-in-1 Pen with Plenty of Features 2017
by Vlads Iljins, May 6, 2017
Plenty Pen: 4-in-1 Pen
Click the image above to see a full screen slideshow
Edited from the Plenty Pen press release by Vlads Iljins:
Write, draw, erase and use a stylus: Just flip it!
Although technology is very developed today, everyone still needs to write and draw! So why take a pencil case with you?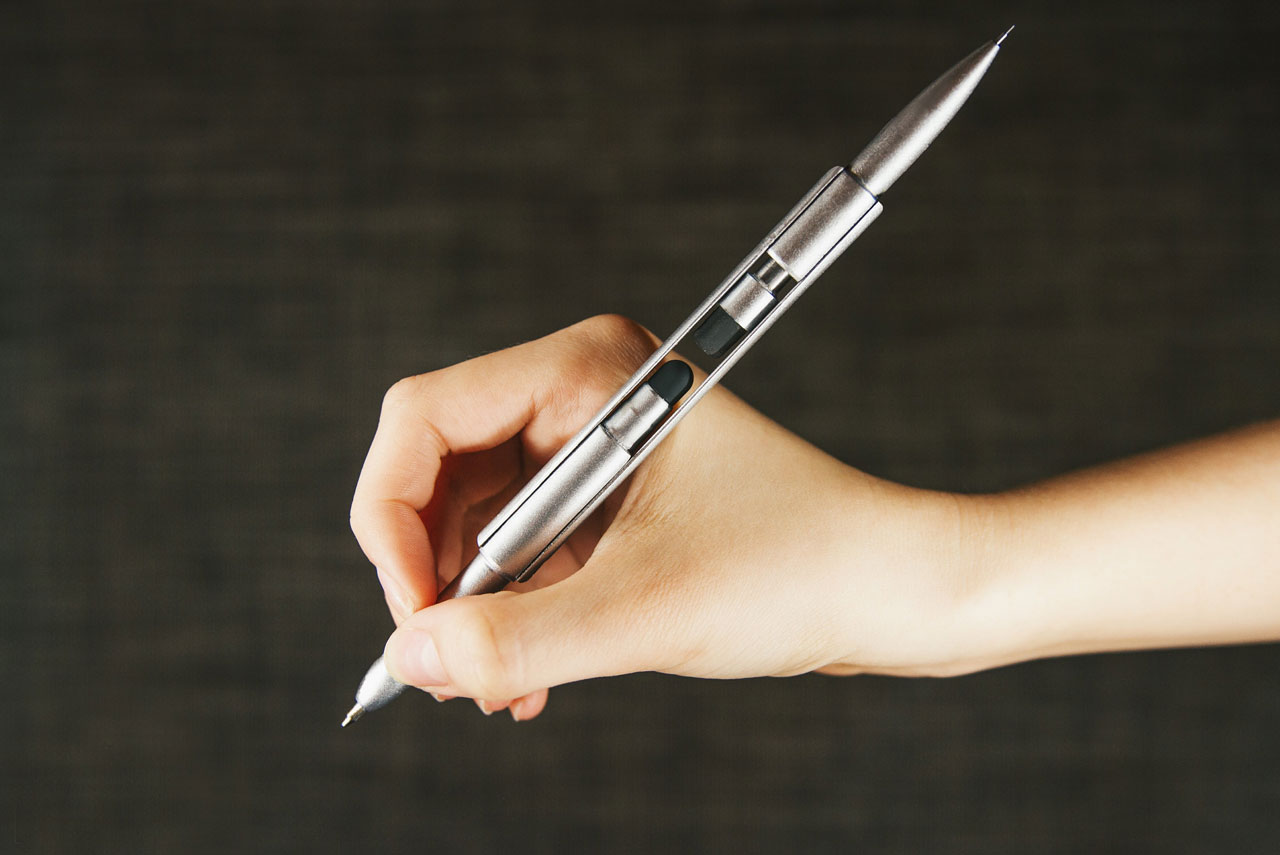 Plenty Pen: 4-in-1 Pen
Replace pen, pencil, eraser and stylus with just one Plenty Pen. Save your time and space by carrying one pen instead of four items. The Plenty Pen is a super functional pen that lets you write, sketch, erase, and control your tablet all from one hand.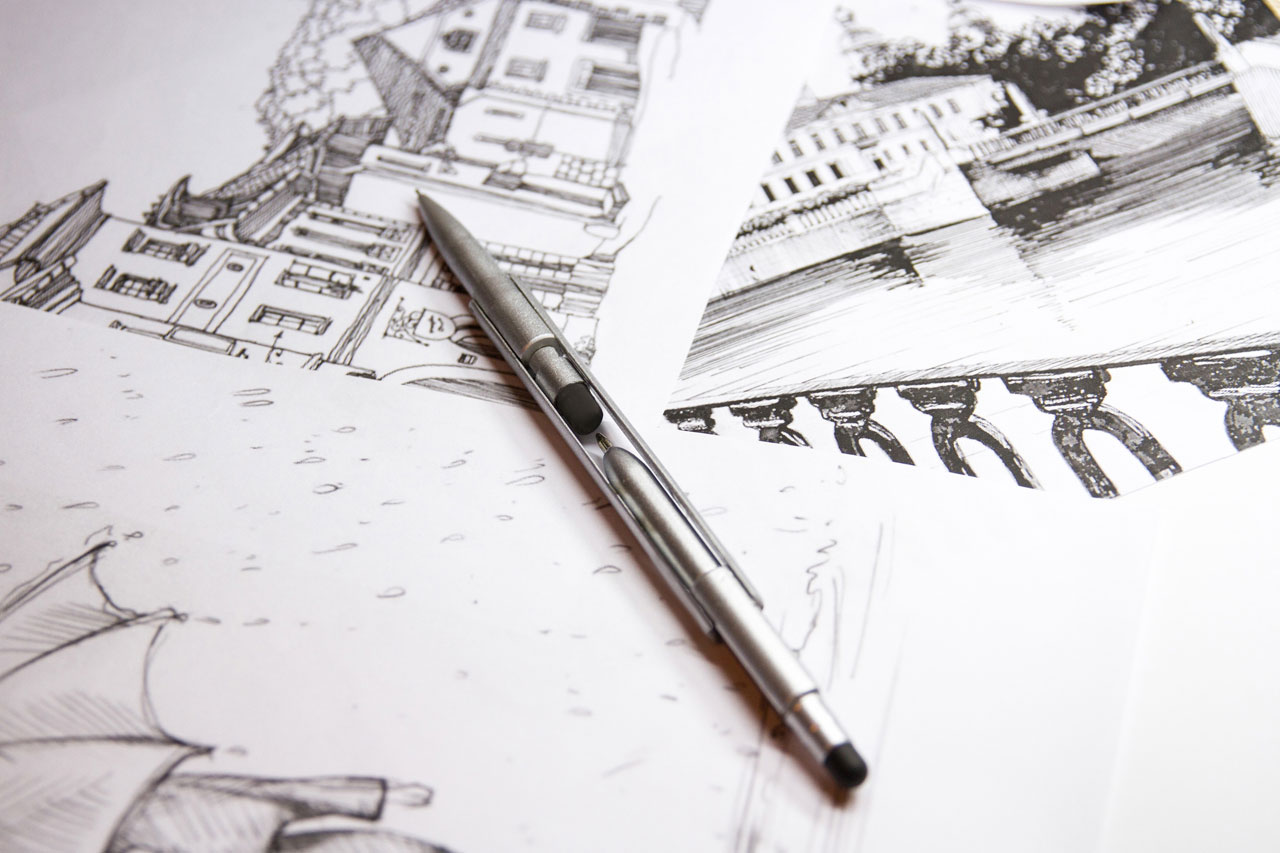 Plenty Pen: 4-in-1 Pen
…And you won't forget anything at home anymore.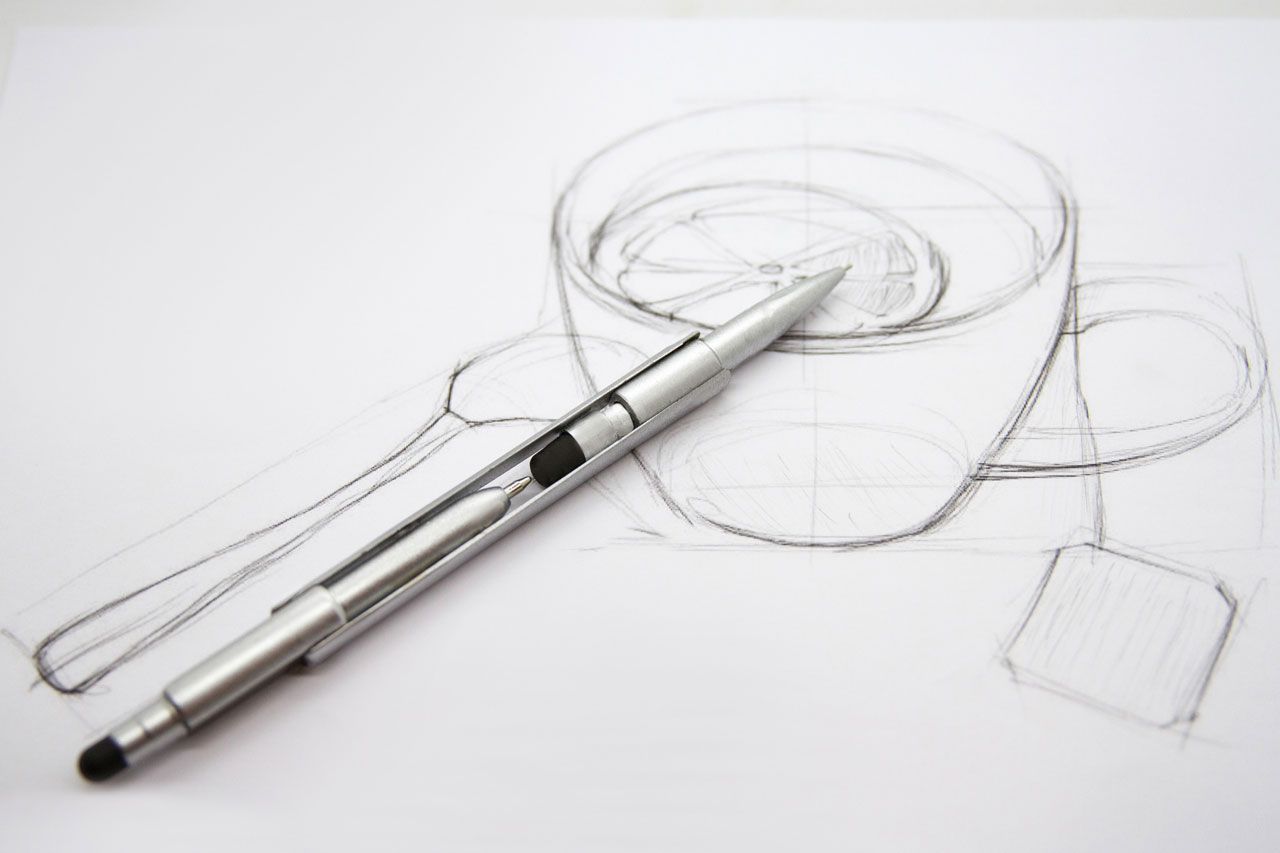 Plenty Pen: 4-in-1 Pen
Small design studio Creative Mode (from Riga, Latvia) created Plenty Pen: a multi-functional writing tool, using it you can write long letters, draw beautiful drawings, erase not-very-beautiful drawings :) and even draw and type text on your tablet or smartphone.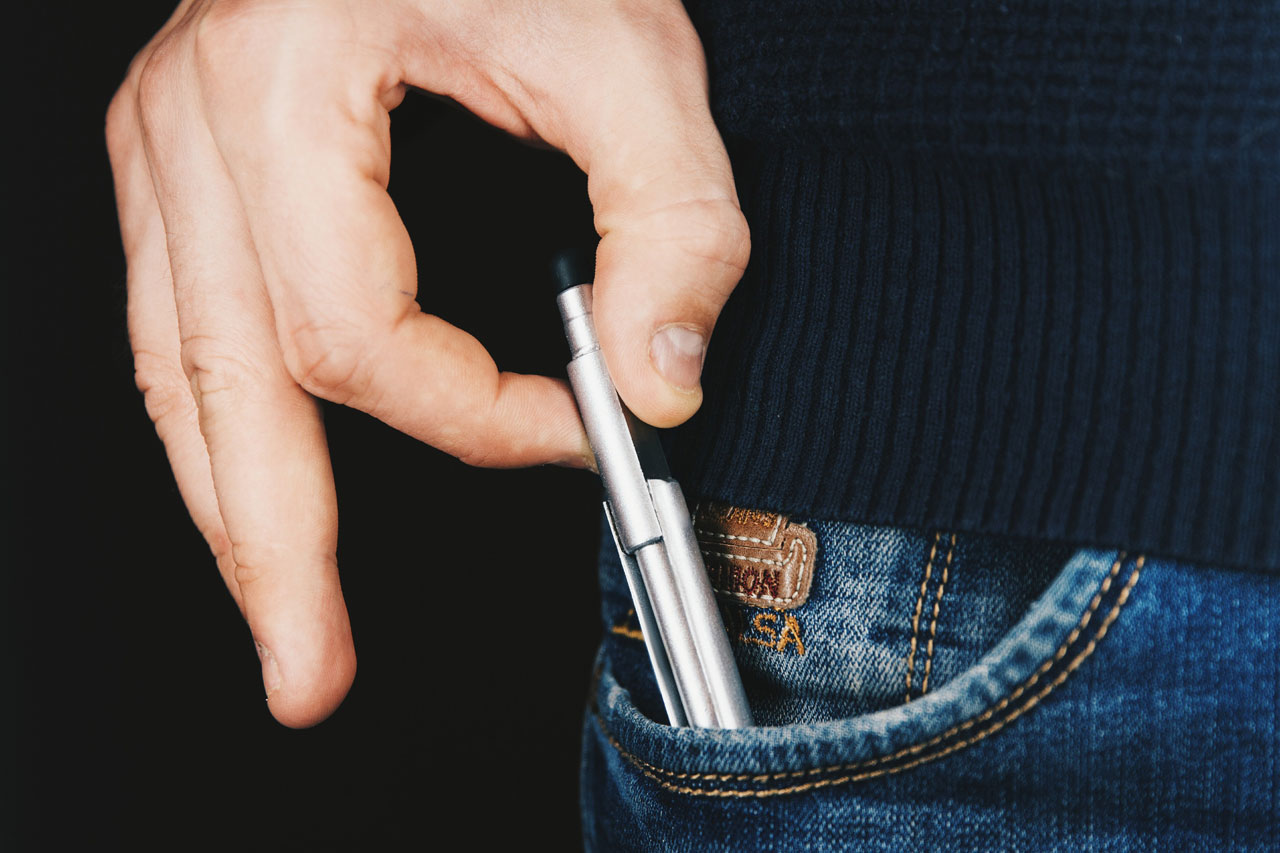 Plenty Pen: 4-in-1 Pen
The designers of Plenty Pen wanted to create not only a very useful pen but also a pen with a sleek and extremely elegant design.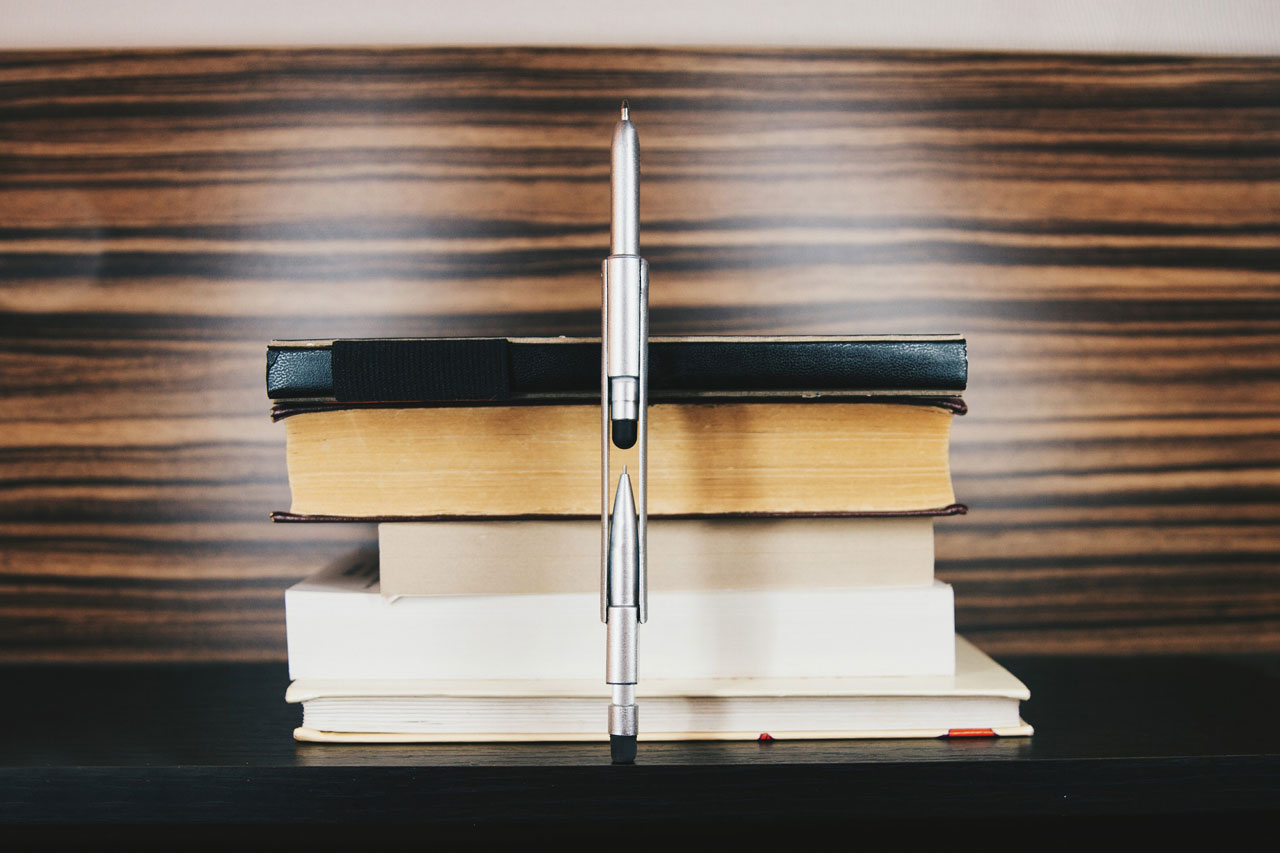 Plenty Pen: 4-in-1 Pen
The Plenty Pen is made from aluminium, this ensures that the pen is not heavy and is very easy and relaxing to use. The aluminium used to produce Plenty Pen is high-aircraft-grade aluminium. We chose this material as it is one of the highest strength aluminium alloys available and its strength-to-weight ratio is excellent.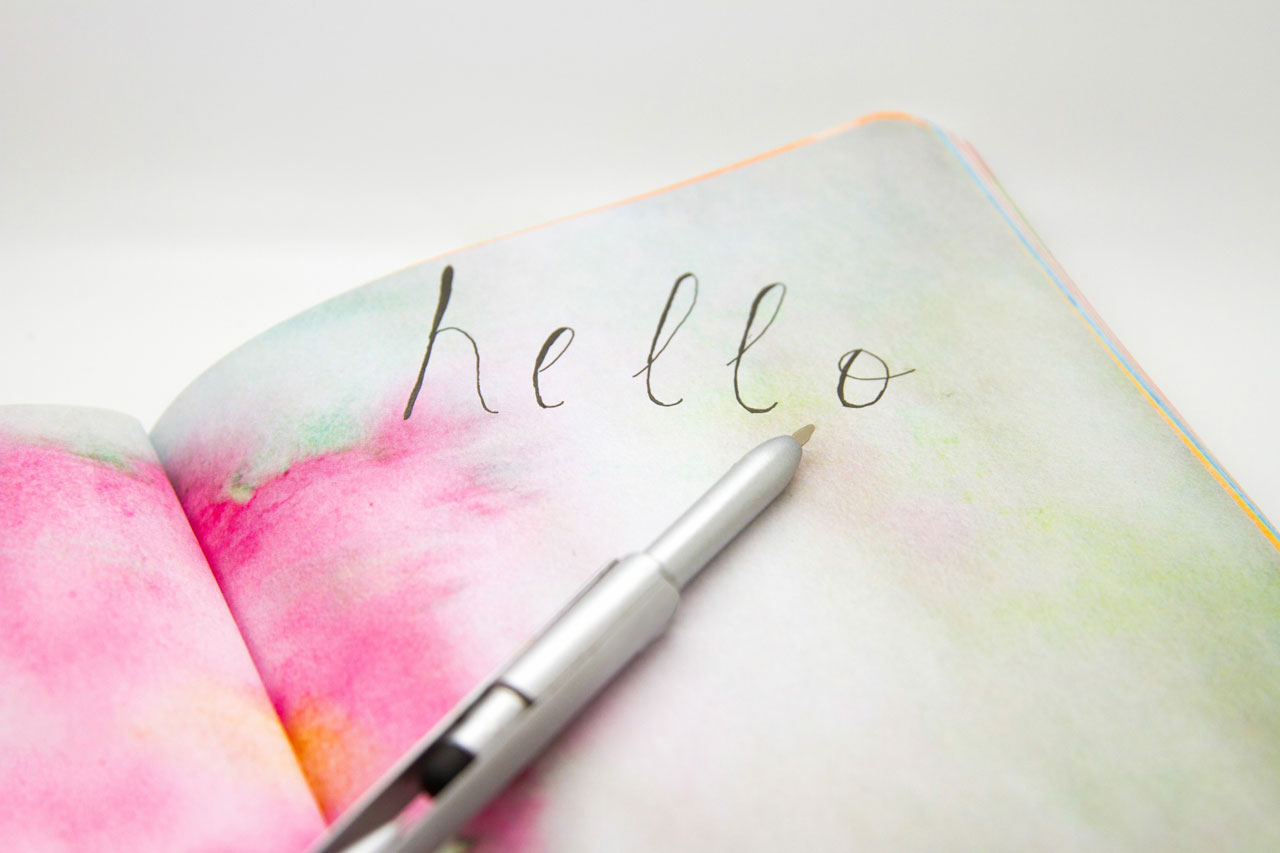 Plenty Pen: 4-in-1 Pen
Dimensions
Length of whole construction: 6.7 inches / 17.6 centimeters

The diameter of a narrower part: 0,39 inches / 0.83 centimeters

The diameter of a wider part: 0,32 inches / 1.2 centimeters

Weight with all cartridges: 25 grams / 0.88 oz

Plenty Pen is perfectly balanced, the balance point is on 3,4 inches / 8,8 cm mark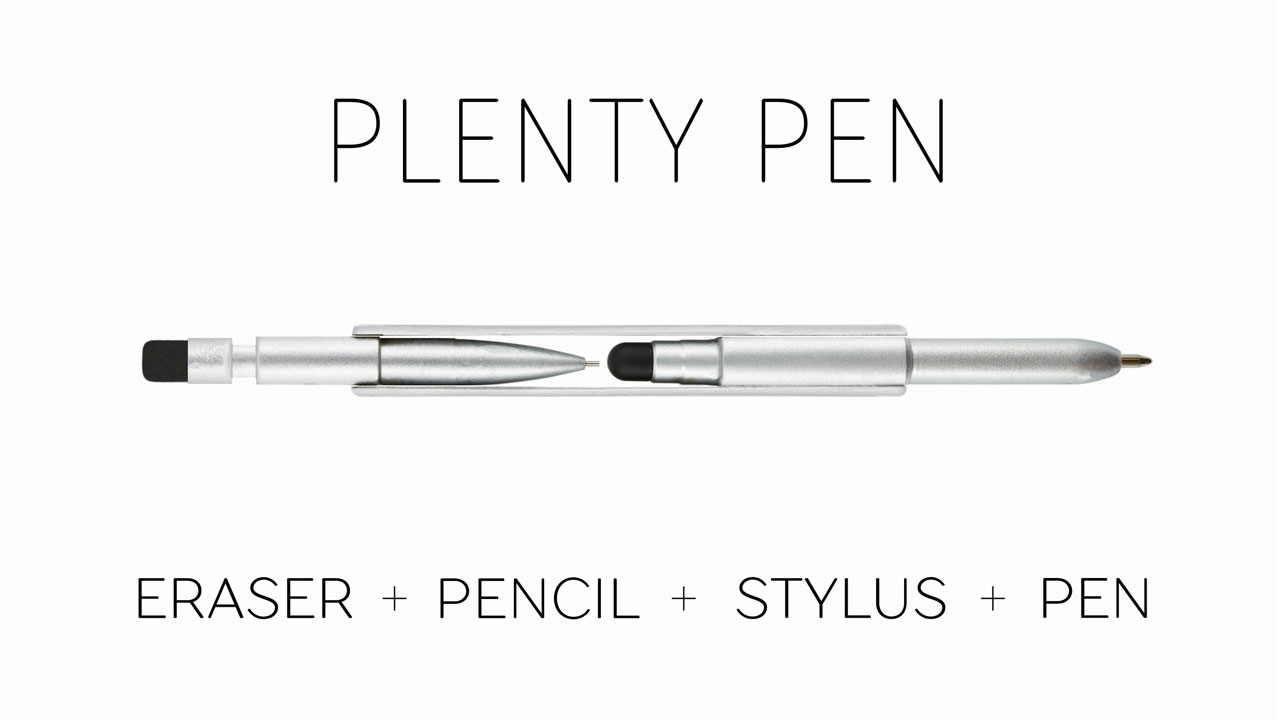 Plenty Pen: 4-in-1 Pen
The very important goal to achieve for Creative Mode studio was to improve the design of Plenty Pen so that it would feel nice and enjoyable to hold it in the hand. We have achieved this goal and now we can say that it is even more comfortable to write and draw with Plenty Pen than with the majority of available on the market pens and pencils, expensive or cheap.
Kickstarter Project
Interact
Comments on this article may be sent to the editor, Jim Mamoulides